Estate Planning and Administration
Wills
Trusts
Powers of Attorney (medical/financial)​​
​A will and/or trust is one of the most important legal documents a person can have.  If you die without a will you will have be deemed to have died "intestate" and Michigan laws will determine how your property will be divided.  Don't let the government determine who gets your property!​  Call me to discuss.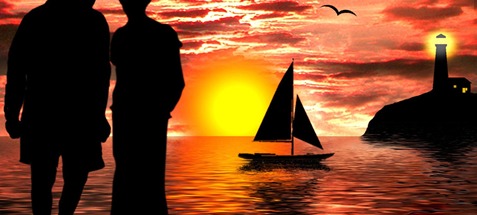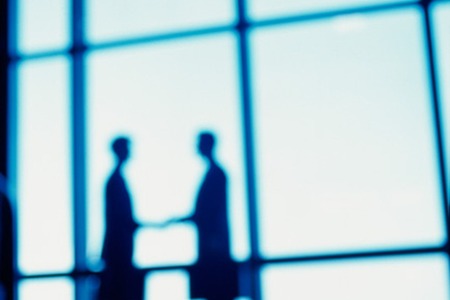 Small Business Consulting
Business Formation
Contract Review
Buy Sell Agreements
Starting a business?  Already in business?  Do you incorporate or not?  There are important decisions to make when you start your business.  Selecting the legal form your business will operate as will significantly impact your tax situation and whether you will be personally liable in the event that your business is sued.  Call me to set up an appointment to discuss these matters.  I can provide the guidance you need to make the decisions that are best for you and your business.